Dr David Shahar DC PhD
PhD – Clinical Biomechanics USC, QLD
Doctor of Chiropractic – Cleveland College of Chiropractic (USA)
Certified Chiropractic Sports Physician – Los Angeles College of Chiropractic
Founder of Dr Posture®
Founder of Health Hub Chiropractic; the first fully integrated chiropractic service provider in Australia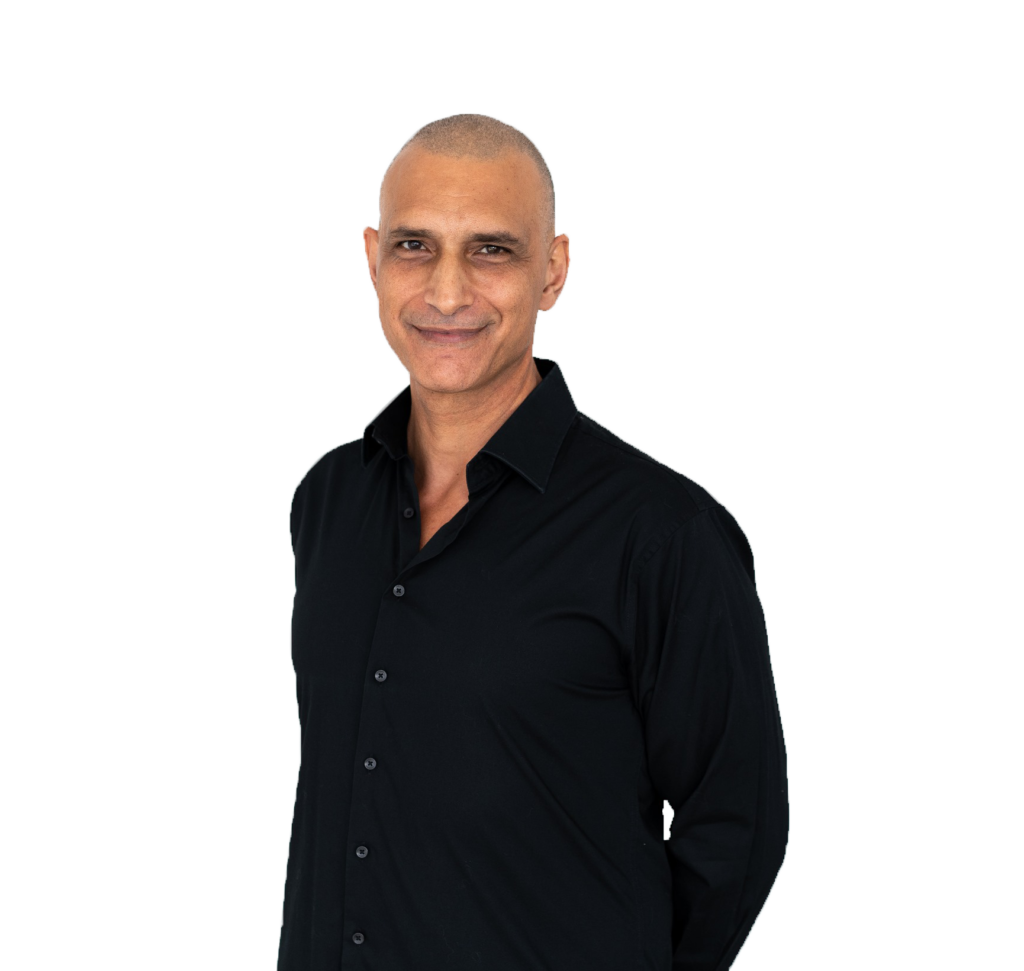 Dr Shahar's method of care is patient-centred and evidence-based. Its purpose is to promote pain relief and restore optimal function through hands on posture/spinal correction and effective patient education for the prevention of common musculoskeletal issues.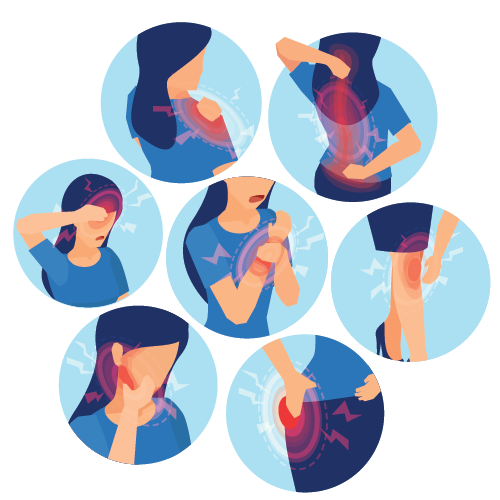 When should you see a chiropractor?
Symptoms such as headaches, neck or back pain, muscle spasms or stiffness and painful joints can be caused by poor posture, repetitive stress at work, accidents, sports injuries, household chores, and even the stress of daily living.
Chiropractic care may help you resolve these problems through the restoration and maintenance of a healthy spine, nerve and joint function. so you may enjoy doing your work and favorite activities.
Connect with us
Health Hub Chiropractic is located in Morayfield, within Health Hub Doctors Morayfield. We offer a high level of Chiropractic care tailored to your needs.
Posture correction
Migraine headaches
Neck pain
Torticollis
Acute or chronic lower back pain
Extremity pain and dysfunction
Thoracic outlet syndrome
Sciatica
Whiplash
Poor mobility
Osteoarthritis
Strains and Injuries
Headaches
Mon: 08:00am – 06:00pm
Wed: 08 :00pm – 06:30pm
Thur: 08:00am – 06:00pm
Sat: 08:00am – 02:30pm