A Centre for Spinal Correction & Prevention Intervention
Health Hub Chiropractic is first fully integrated chiropractic service provider in Australia
Just Follow The Yellow Line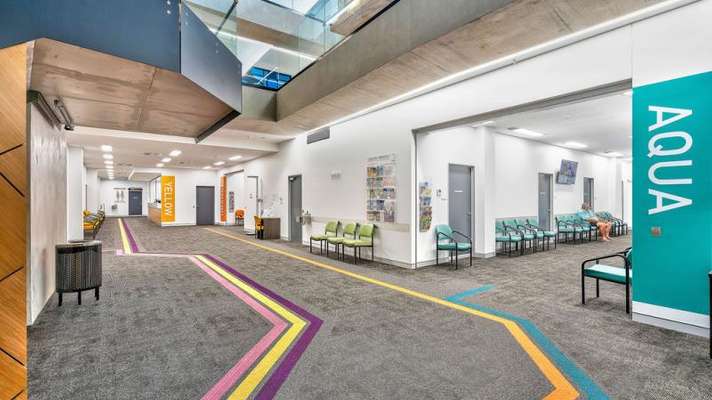 Health Hub Chiropractic is embedded in Australia's largest integrated primary medical care service provider, the Health Hub Doctors Morayfield in the Caboolture area north of Brisbane. The Health Hub has been built in a large complex and it incorporates an extensive general practice, an urgent care centre, a specialist centre, and allied health services.
Since 2018, David Shahar DC PhD provides chiropractic cervices at Health Hub Doctors Morayfield (HHDM), collaborating with general practitioners and specialists to improve treatment outcomes with patients suffering neuro-musculoskeletal conditions. This is the first time that chiropractic services are offered within a large mainstream health care facility in Australia. This setting provides a unique prospect where the chiropractor and the medical team fully and effectively collaborate to improve patients' treatment outcomes.
Dr Shahar's vast clinical experience and research are strongly themed towards patient-centred, evidence-based care, to promote spinal correction and prevention intervention.